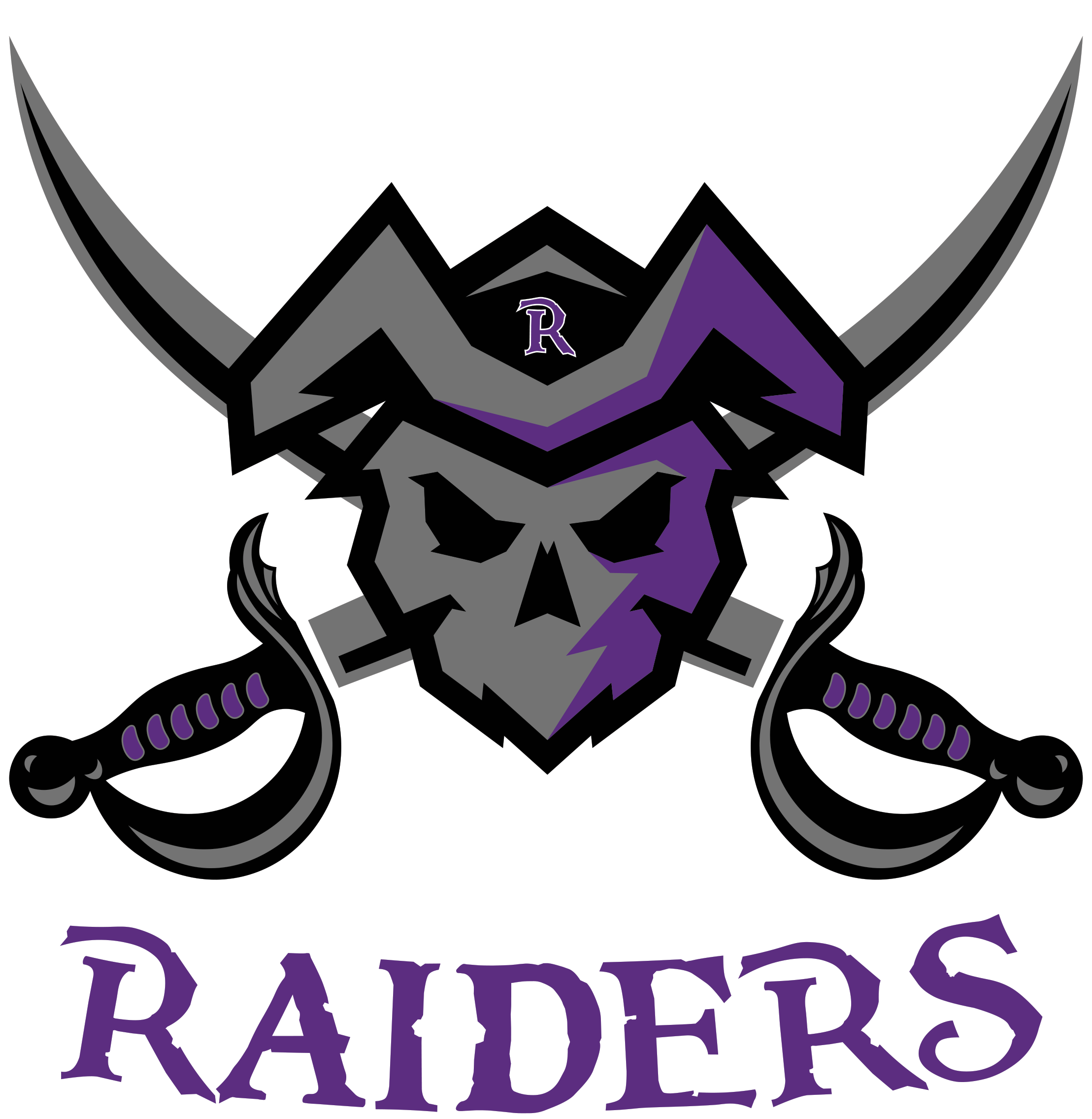 The Official Site of Raiders Hockey Club
The Raiders Hockey Club strives to create a hockey environment that is safe, inclusive and fair with a focus on development, teamwork and sportsmanship for all members. We will anchor ourselves in our core values striving to be exemplary both on and off the ice in the spirit of competition. We are committed to provide a rewarding, fun and positive hockey experience for all while building a culture of success on and off the ice.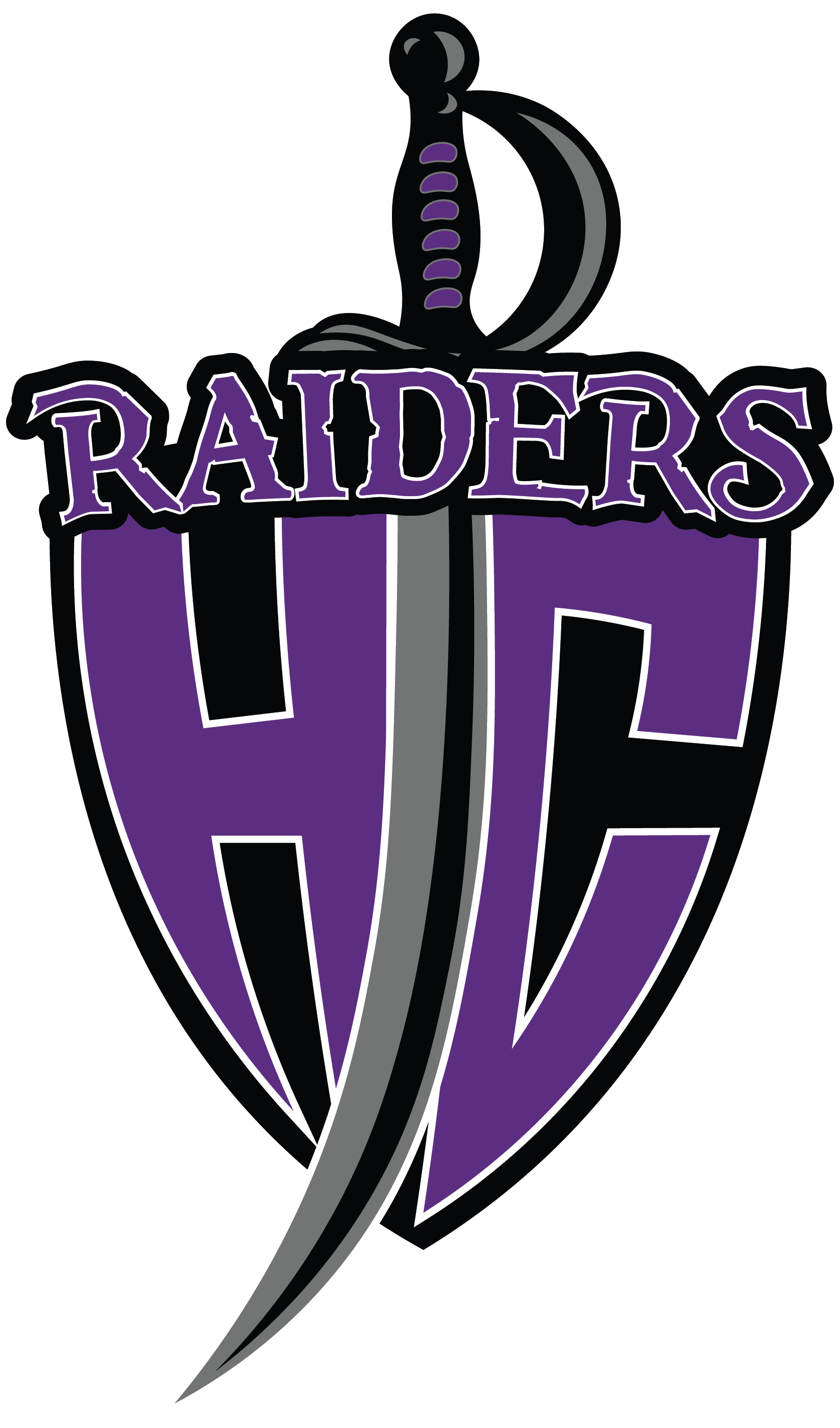 To build a culture of success through ongoing player
and coach development.
To develop good character among players by demonstrating the value of competition, physical activity, good sportsmanship, social participation and fellowship, and the fair treatment of others.
Director of U7-U9/Intro to Hockey
Director of U11/House League
Director of Communications
Director of Arena Operations
Director at Large Development
Director at Large Development
Coach Development Coordinator
U18/U21 Coach Coordinator
Player Development Coordinator
Goalie Development Co-Coordinator 1
Goalie Development Co-Coordinator 2
Community Liaison & Events Co-Coordinator 1
Community Liaison & Events Co-Coordinator 2
Social Media Co-Coordinator 2
Photography Co-Coordinator 1
Photography Co-Coordinator 2
Club Level Fundraising Coordinator
Hockey Diversity & Inclusivity Coordinator
Association Tournament Coordinator
U7-U11 Manager Mentor Coordinator
U13-U21 Manager Mentor Coordinator
U15/U18 Mentoring Program Coordinator
Frequently asked questions