"Call for Defencemen! 
-a message from Cale Makar to Raider Players"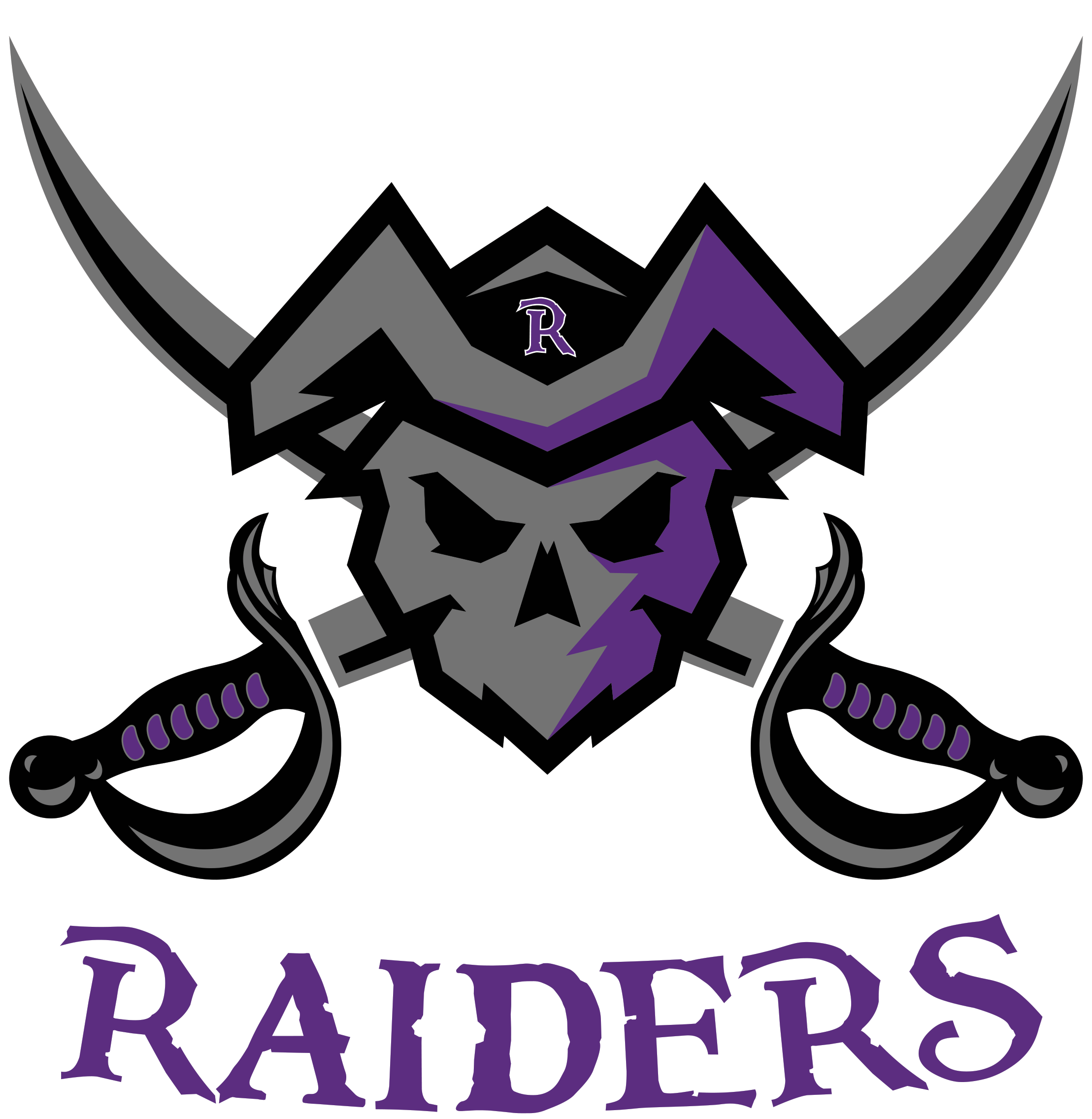 2023-24 Season
Online Registration Now Closed
The Registration link for the 2023-24 Season is now closed. For all registration inquiries, please contact Lynne Cooke at administrator1@raidershc.ca.
Please check our registration page for all the information you need before registering.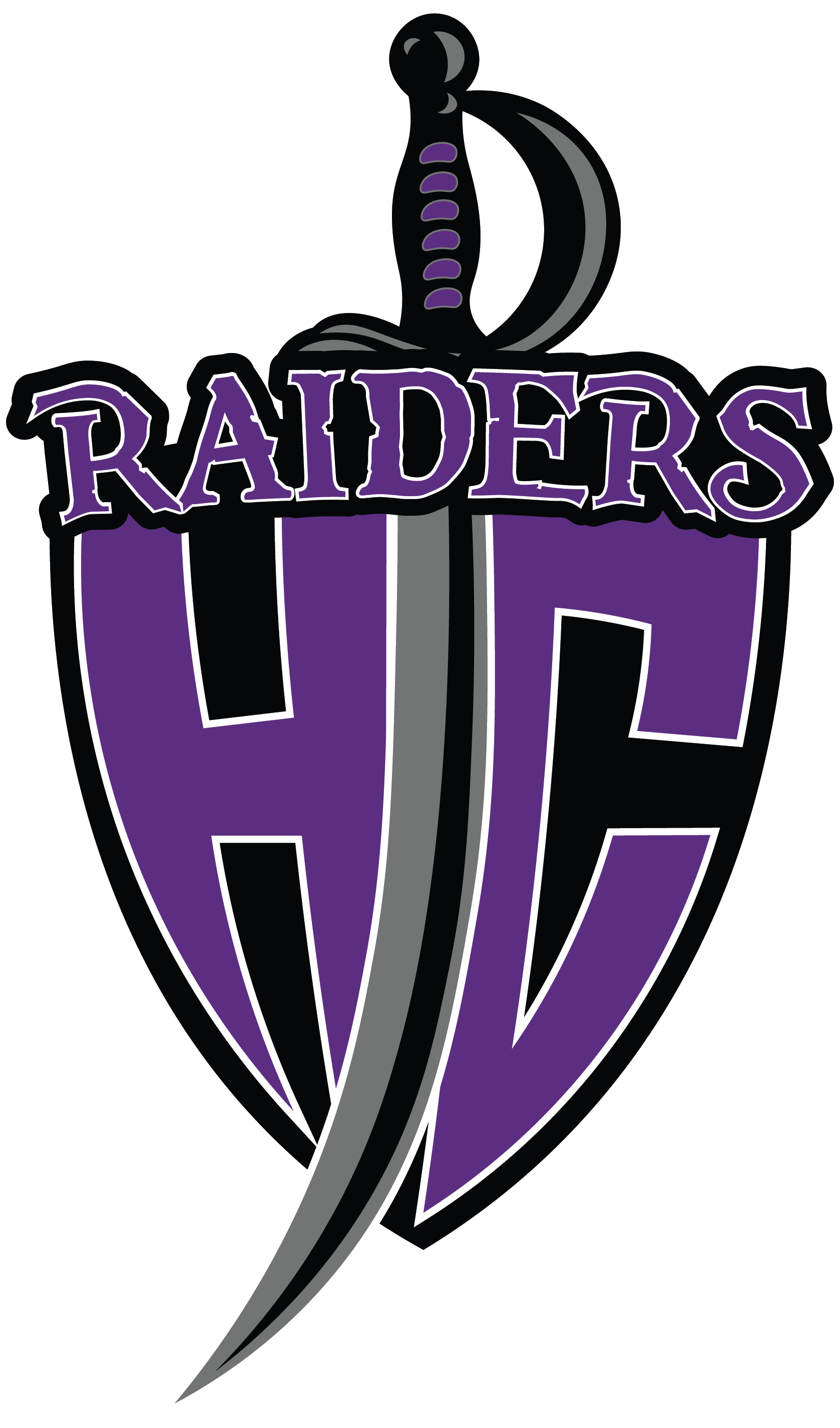 As an act of reconciliation, and to honor the traditional territories of the people of the Treaty 7 region of Southern Alberta, Raiders Hockey Club would like to acknowledge the Blackfoot Nations which include the Siksika, the Piikani, and the Kainai. We also acknowledge the Stoney Nakoda First Nations, the Tsuut'ina First Nation, the Métis Nation (Region 3), and all people that make their home on this land.